There are no translations available.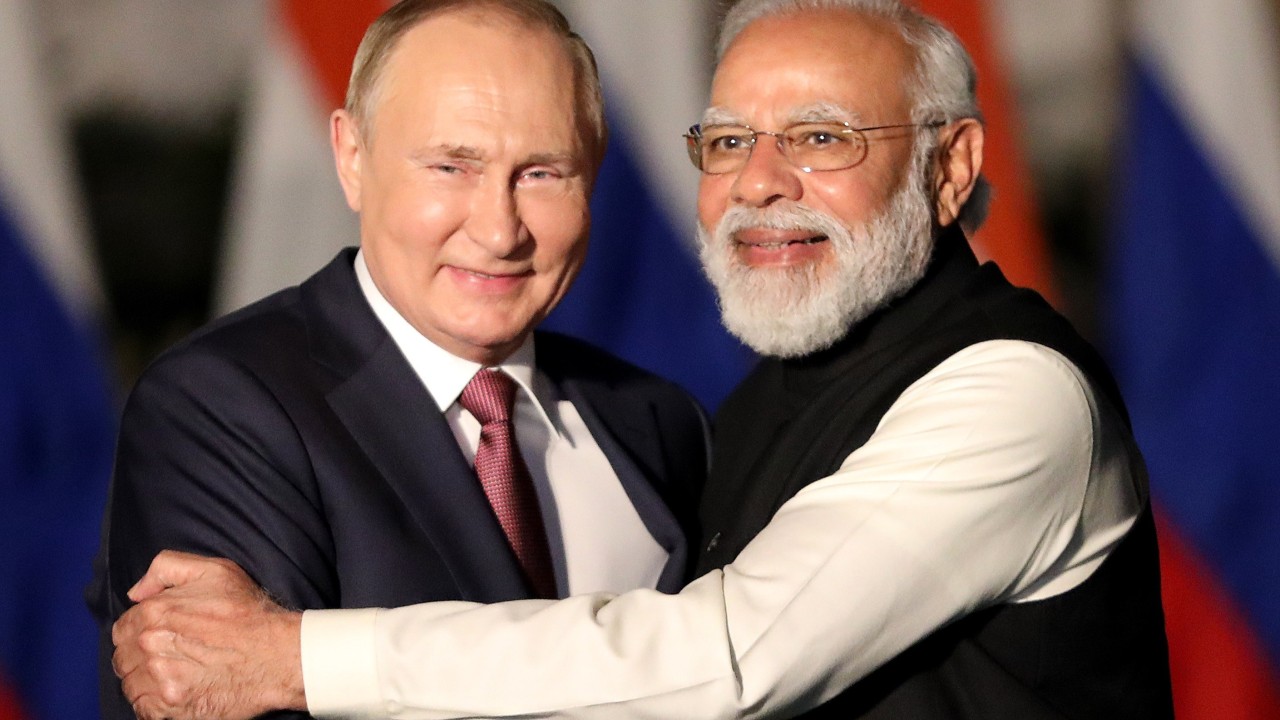 Russian President Vladimir Putin lauded India as "a great power" on Monday as he arrived in New Delhi to bolster military and energy ties with a traditional ally being courted by Washington.It is only the Russian leader's second trip abroad since the coronavirus pandemic began – he skipped both the G20 and COP26 summits this year – after a June summit with US President Joe Biden in Geneva."We perceive India as a great power, a friendly nation and a time-tested friend," Putin said in the Indian…
Read more...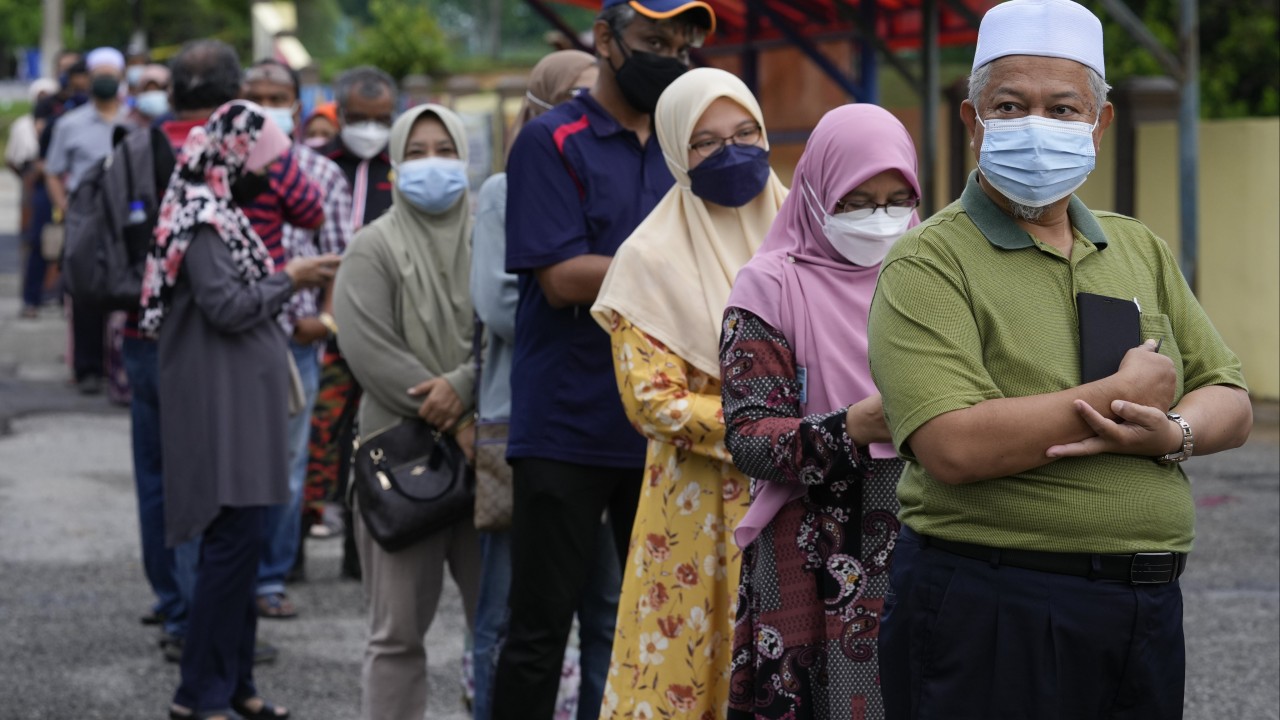 The incumbent Gabungan Parti Sarawak (GPS) coalition is likely to retain control of Sarawak in state elections to be held on December 18, analysts believe, in what would be a boost for Malaysian Prime Minister Ismail Sabri Yaakob.The coalition is an ally of the federal government headed by Ismail Sabri, and is expected to comfortably beat the opposition, led by Anwar Ibrahim, which is in disarray.The Election Commission said that by the time nominations closed on Monday, 349 candidates had been…
Read more...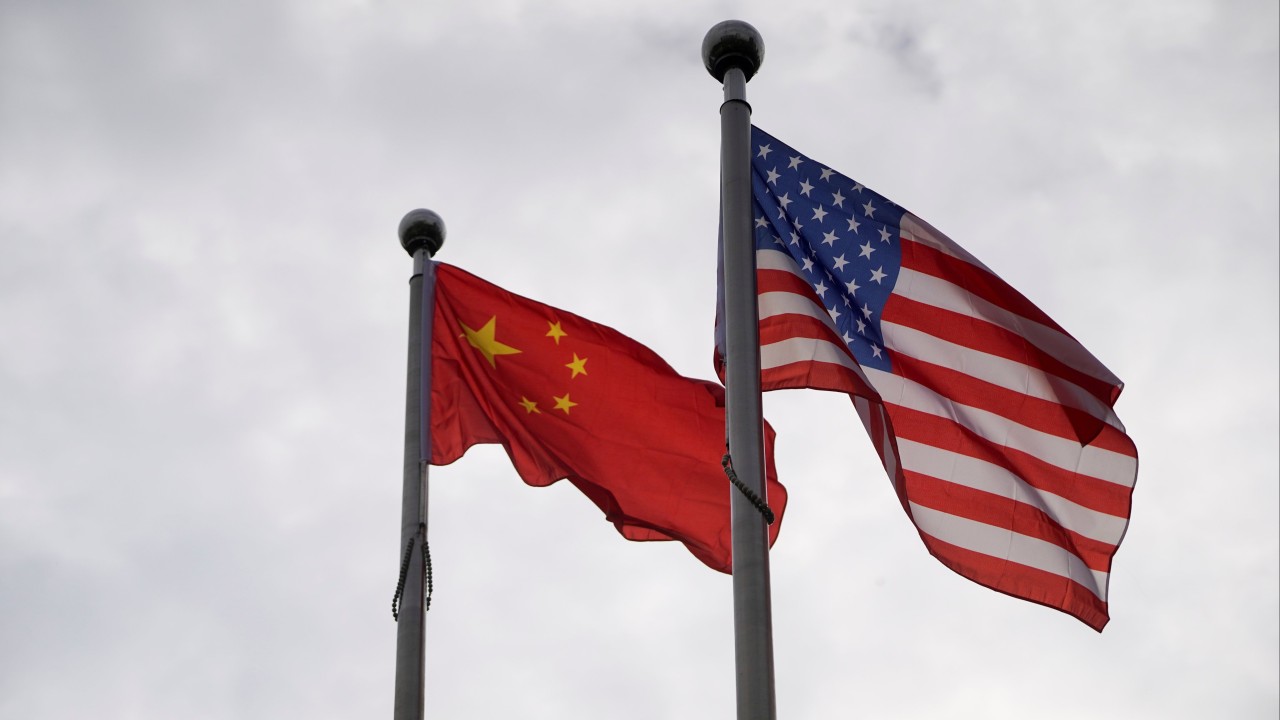 Asia is becoming increasingly "bipolar" as the world's two superpowers China and the United States continue to jostle for position in the region while the influence of other once-strong states such as Japan recedes, a new analysis has found.The US was the only major country in the region whose overall power increased this year, according to the Lowy Institute's Asia Power Index 2021. China's overall power fell for the first time since the index was first issued in 2018 having shown "no clear…
Read more...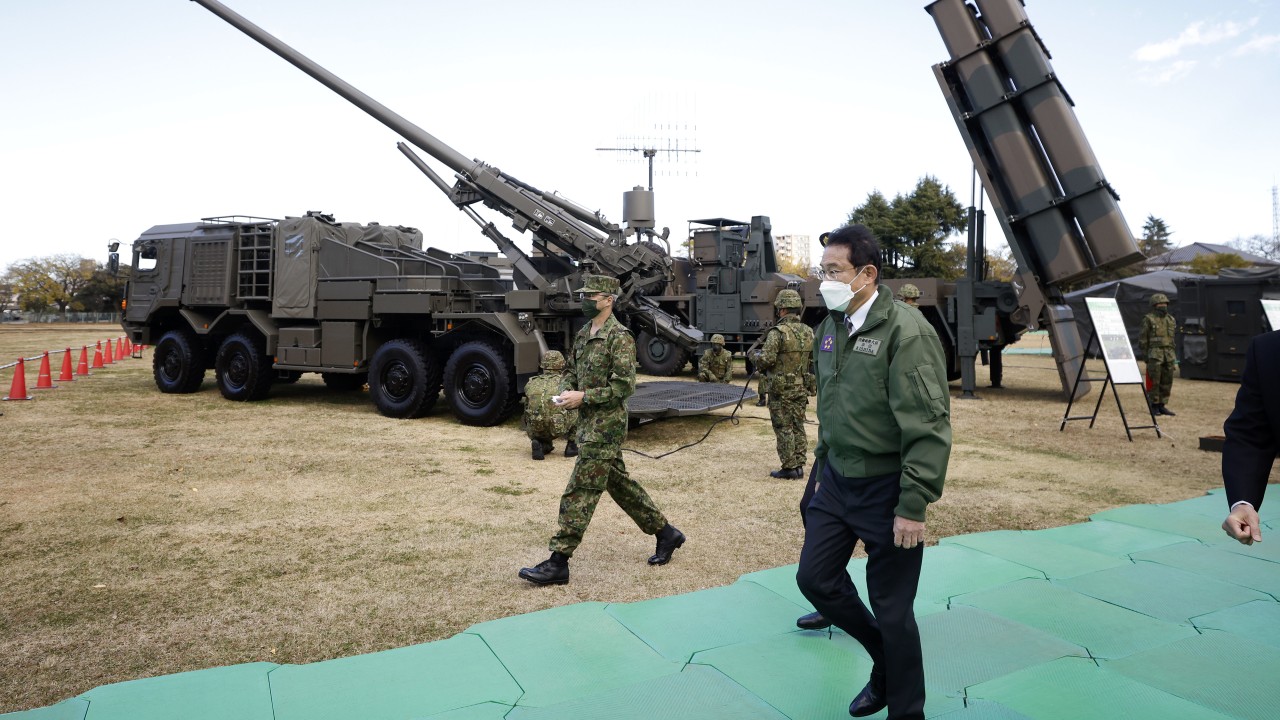 Japan will strengthen its national defences in the face of growing regional threats, including through the possible acquisition of the ability to attack military facilities in other countries, Prime Minister Fumio Kishida said in a policy speech to the Japanese parliament on Monday afternoon.Laying out his priorities at the outset of an extraordinary session of the Diet, Kishida promised to revise the key components of national security, laid out in the National Security Strategy, the National…
Read more...
Solomon Islands Prime Minister Manasseh Sogavare on Monday survived a no-confidence motion in parliament, after accusing the Pacific island nation's most populous province of being "Taiwan's agent", and anti-government protesters of attempting a coup.Dozens of buildings were burnt and shops looted in the capital of the Pacific island nation just over a week ago, in violence that killed four after Sogavare refused to speak with protesters who had travelled from Malaita province.Domestic issues…
Read more...
Myanmar's deposed leader Aung San Suu Kyi was sentenced to four years in jail by a junta-controlled court, in the first conviction in a series of criminal trials she is facing in the aftermath of the February 1 coup.She will serve a reduced two-year sentence in the undisclosed place where she is currently detained – instead of a prison – following a "partial pardon" granted by junta chief Min Aung Hlaing, state television said in a late night bulletin.In an immediate response, the United…
Read more...
The US embassy in Tokyo issued a warning on Monday about foreigners being stopped and searched by Japanese police in what it said were suspected to be "racial profiling incidents."The unusual move by the embassy of Tokyo's only formal ally came after Japan closed its borders to new entries by foreigners amid concern over the Omicron variant of Covid-19, just weeks after beginning a cautious reopening. The closure was backed by almost 90 per cent of respondents to a media poll over the weekend…
Read more...
Rapid antigen tests are effective in detecting Omicron infections and so will remain part of Singapore's arsenal for dealing with the new variant and pandemic, the city state's health ministry said.Singapore has been closely monitoring studies on the sensitivity of rapid antigen, or ART, tests to Omicron, the new coronavirus strain first identified in southern Africa that is now being detected in other countries around the world.The analysis so far has indicated that, in addition to PCR tests,…
Read more...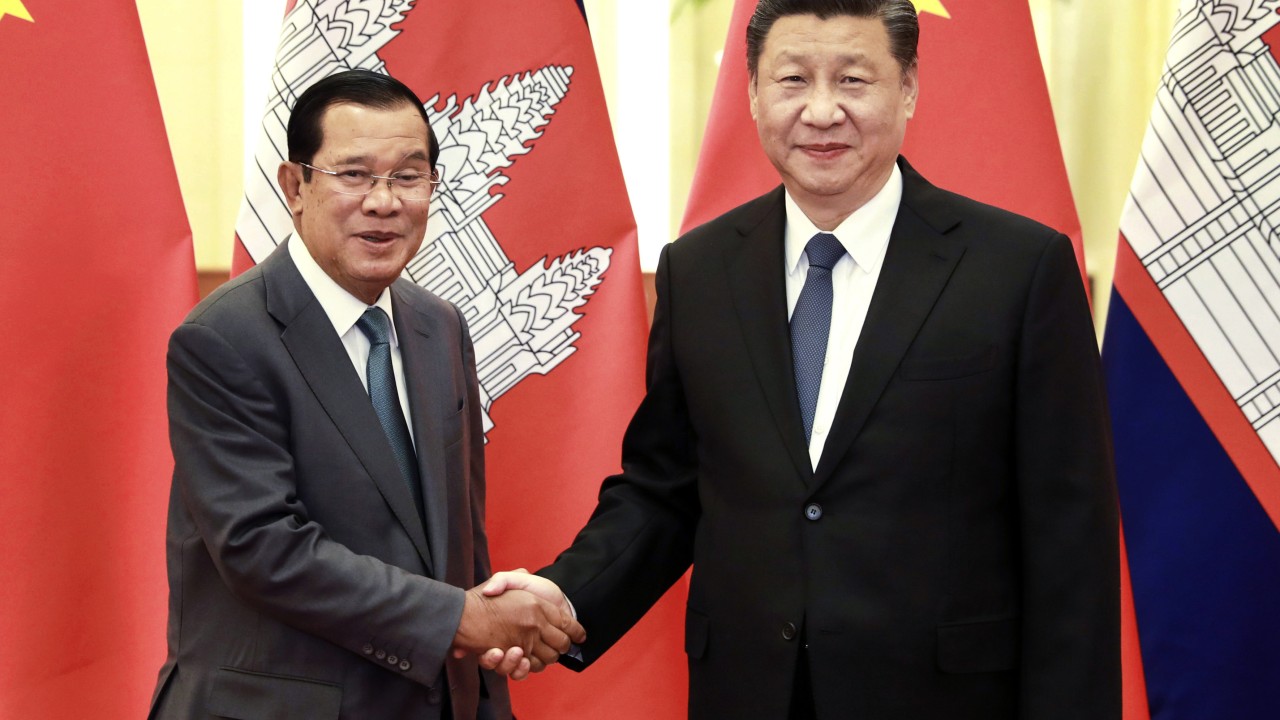 A day after Cambodia marked 68 years of independence last month, Prime Minister Hun Sen's government was hit with a brace of disapproving announcements from Washington that analysts say signal future tensions in the bilateral relationship and risk pushing Phnom Penh further into "China's corner".The first press release on November 10 broadcast new US sanctions against Cambodian navy chief Admiral Tea Vinh and defence ministry equipment tsar General Chau Phirun for allegedly conspiring to profit…
Read more...
Princess Aiko, the only child of Japan's Emperor Naruhito and Empress Masako, went through official ceremonies on Sunday to mark her coming-of-age as she was awarded the Grand Cordon of the Order of the Precious Crown at the Imperial Palace.The princess, who became an adult member of the imperial family when she turned 20 last Wednesday, earlier in the day visited sanctuaries that enshrine the family's ancestors and Japanese gods to offer prayers.Dressed in formal wear, the princess stood…
Read more...
People ride motorcycles amid sand storm in Hami, northwest China's Xinjiang Uygur Autonomous Region, March 26, 2014. The city was hit by sand storm on March 26.
Read more...
South Korean soldiers carry to vehicles coffins containing remains of Chinese soldiers dead in the Korean War, in Paju, South Korea, March 27, 2014.
Read more...
A total of 142 children who suffer from cleft lips and palates from 34 townships and counties in Guizhou Province recieve free treatment from American doctors with the US Alliance for Smiles on Tuesday. The US foundation carried out 80 free operations for cleft lip and palate patients in the province in 2013. Photo: CFP
Read more...
Hundreds gathered at the embassy in anger demanding a clear explanation as to how the flight "ended" in the southern Indian Ocean following last night's announcement made by Malaysian Prime Minister Najib Razak.
Read more...
US first lady Michelle Obama looks at a terracotta warrior as she visits Qinshihuang Terracotta Warriors and Horses Museum with her daughters, Malia, Sasha and her mother, Marian Shields Robinson, in Xi'an, Shaanxi province Monday.
Read more...
Medical workers attend to pupils from Baiyun Primary School at a hospital in Liuzhou, Guangxi Zhuang Autonomous Region, after more than 20 students suffered from a gas leak from a shop near the school on Monday morning.
Read more...
Photos taken on March 23, 2014 show the Pengjiazhai Village in Enshi, central China's Hubei Province. Stilted buildings of Tujia ethnic group, mainly seen in central China's Hunan and Hubei Province, is a gem of Chinese residence.
Read more...
Fujian provincial bird watching society conducted an bird survey activity for local youth Sunday. The monthly activity, which is held regularly since 2013, is aimed to popularize knowledge related with birds.
Read more...
A man explains the Chinese ancient timing instrument, rigui or sundial, at a meteorological museum in Nanjing, Jiangsu Province on Sunday. World Meteorological Day is celebrated every year on March 23. This year's theme is "Weather and climate: engaging youth."
Read more...
A giant panda has a nap on a tree at Chengdu Research Base of Giant Panda Breeding in Chengdu, capital of southwest China's Sichuan Province, March 21, 2014.
Read more...