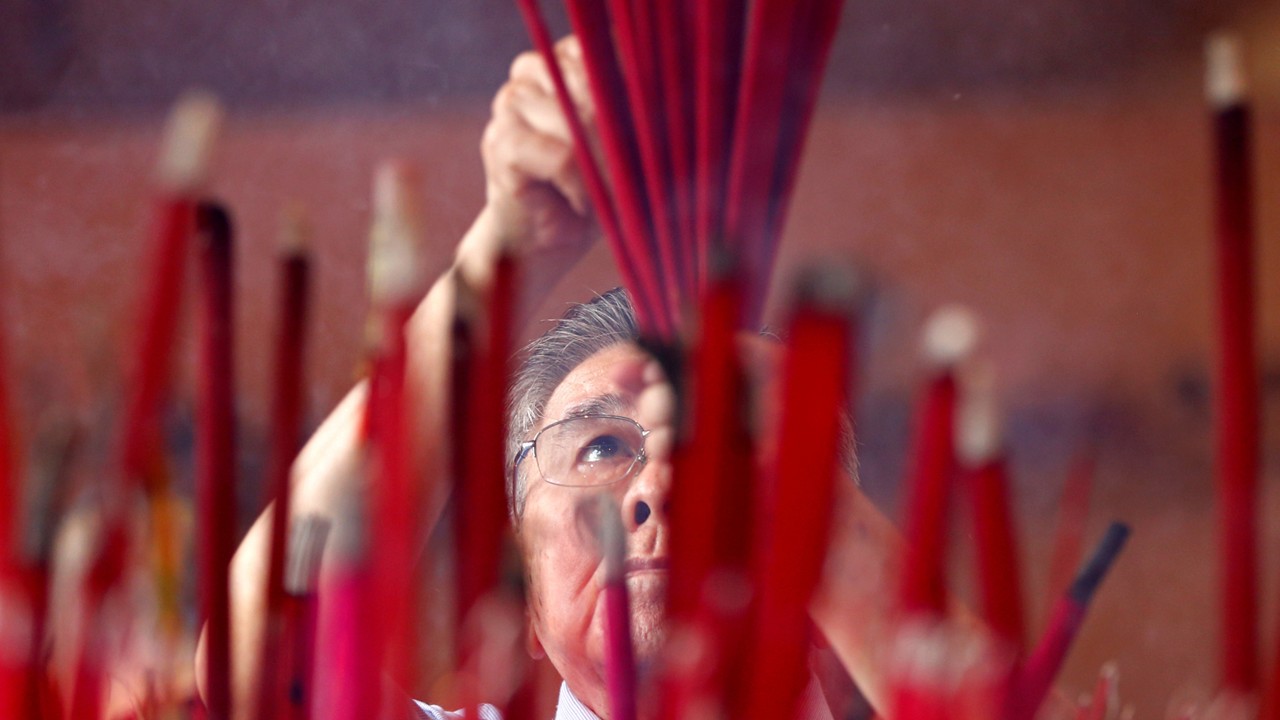 When President Joko Widodo in February extended his best wishes to Indonesia's Chinese community for Lunar New Year, he referred to them as "Tionghoa". The word is now used in the Southeast Asian nation to describe its Chinese ethnic minority group, yet it was only officially adopted in 2014 – and it needed a presidential decree, amid considerable controversy. It is not often that a language becomes the reason for a public debate. Yet this is what happened in Indonesia that year, following a…
Read more...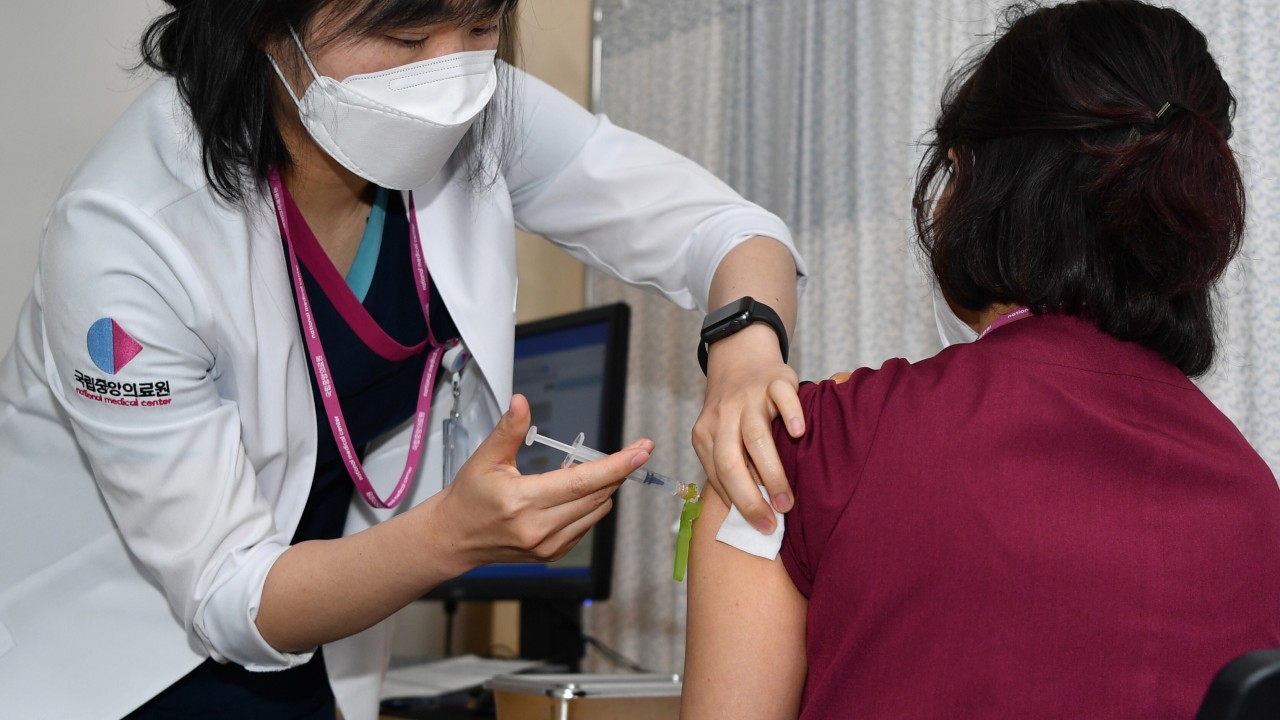 Philippine President Rodrigo Duterte has extended partial coronavirus curbs in the capital until the end of March, as the country awaits the arrival of vaccines, the presidential spokesman said on Saturday.With Southeast Asia's second-highest tally of infections and deaths, the Philippines has suffered lengthy, strict lockdowns in Manila and provinces, hitting an economy that was among Asia's fastest growing before the pandemic.Curbs will stay for another month in Manila, which accounts for 40…
Read more...
When Nasa scientist Swati Mohan confirmed the touchdown of the Perseverance rover on Mars and said it was "ready to begin seeking the signs of past life", the mission control centre in Pasadena, California, erupted in joy and high fives. A video of that moment on February 18 has since gone viral, and congratulations have continued to pour in for the bindi-sporting Indian-American aerospace engineer, the head of guidance, navigation and control operations at the Nasa Jet Propulsion Laboratory…
Read more...
The death of a woman from a suspected drug overdose after a Bangkok party has underscored the risks faced by Thailand's "pretties" – models-for-hire who offer services ranging from making appearances at sales promotion gigs, modelling at motorshows and hosting "VIP" parties, and who at each turn usually entertain male clientele in some form. The woman, Whitchayaporn Visessombut, known as Wa-Wa, was booked out to a VIP party in a Bangkok suburb late on Monday night and died at a local hospital…
Read more...
There's no avoiding the exuberance of electric vehicle evangelists these days, and who can blame them? In the midst of all the market see-sawing during the Covid-19 pandemic, the sector has emerged as a darling of investors from Wall Street to Hong Kong and Tokyo.Notwithstanding the recent declines, the stocks of electric vehicle (EV) makers as well as associated technology companies have roared to all-time highs over the past year.Meanwhile, governments – keeping in mind the need to boost…
Read more...
Myanmar police fired rubber bullets to disperse protesters in Yangon on Saturday, after the country's ambassador to the United Nations broke ranks to make an emotional plea for action against the military junta.The country has been shaken by a wave of pro-democracy protests since a military coup toppled civilian leader Aung San Suu Kyi on February 1.Authorities have gradually ramped up the use of force to suppress dissent, using tear gas, water cannon and rubber bullets to disperse some…
Read more...
Two self-made South Korean billionaires have pledged in as many weeks to give away half their fortunes – a rarity in a country where business is dominated by family-controlled conglomerates and charity often begins and ends at home.Kim Beom-su, the founder of South Korea's biggest messaging app KakaoTalk, announced this month he will donate more than half his estimated US$9.6 billion assets to try to "solve social issues".Soon afterwards, Kim Bong-jin of food delivery app Woowa Brothers and his…
Read more...
A growing awareness among Chinese consumers about the health and wellness benefits from drinking milk helped imports hit two "major milestones in 2020", as the trade avoided coronavirus-related headwinds and political risks.Chinese appetite for milk has historically been low due to a genetic lactose intolerance, but last year in China, the average consumer drank nearly 30kg (66lbs) of milk, five times the 6kg (13lbs) downed in 2012, according to research firm Daxue Consulting.Both exporters and…
Read more...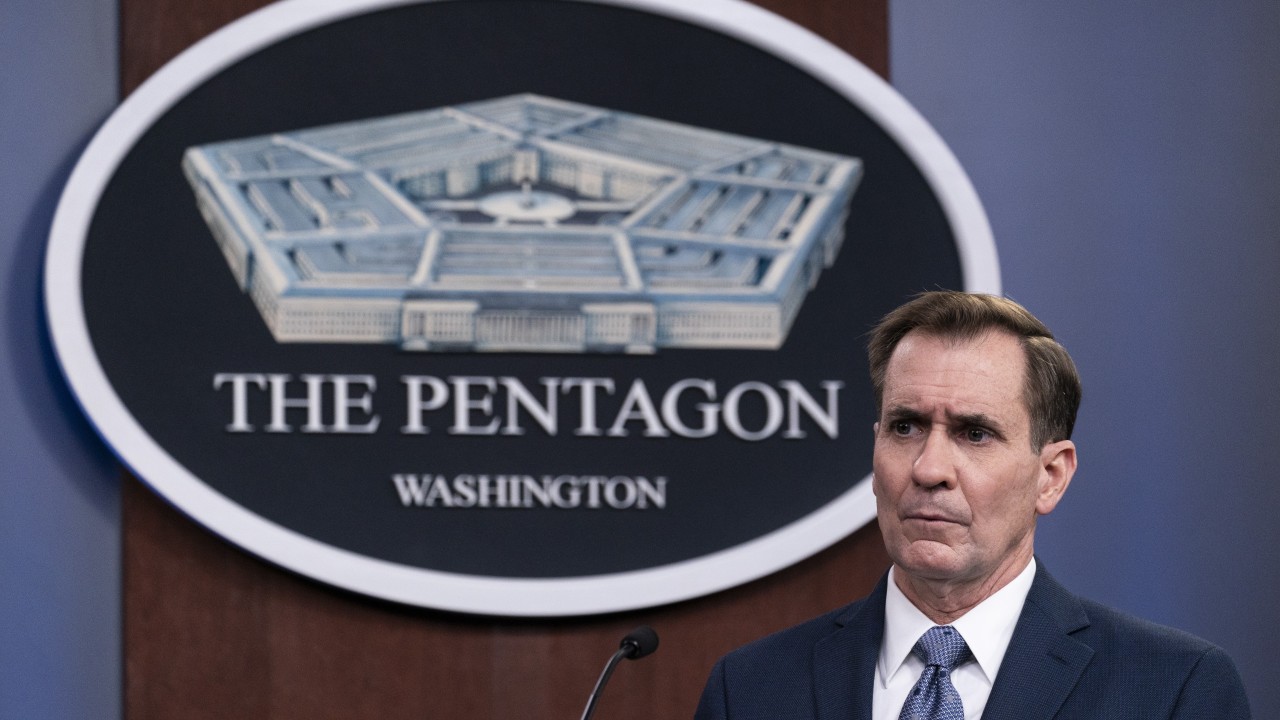 US Defence Department spokesman John Kirby said on Friday his recent remarks supporting Tokyo's claims over the sovereignty of the Japan-controlled, China-claimed Diaoyu Islands in the East China Sea were an "error" and apologised for any confusion."There is no change to US policy regarding the sovereignty of the Senkaku Islands," the press secretary said, using the Japanese name for the uninhabited islets and apparently referring to Washington's position of neutrality over who has sovereignty…
Read more...
When Chinese President Xi Jinping visited India in September 2014, India and China signed a film co-production treaty in New Delhi. That same year, China was the focus country for India's International Film Festival, held in Goa. Their bilateral treaty aimed to pool both countries' resources, creativity and expertise to produce films together.Cinema is an effective soft power instrument. It connects people, encourages cultural appreciation, deepens civilisational links and helps diplomatic…
Read more...
People ride motorcycles amid sand storm in Hami, northwest China's Xinjiang Uygur Autonomous Region, March 26, 2014. The city was hit by sand storm on March 26.
Read more...
South Korean soldiers carry to vehicles coffins containing remains of Chinese soldiers dead in the Korean War, in Paju, South Korea, March 27, 2014.
Read more...
A total of 142 children who suffer from cleft lips and palates from 34 townships and counties in Guizhou Province recieve free treatment from American doctors with the US Alliance for Smiles on Tuesday. The US foundation carried out 80 free operations for cleft lip and palate patients in the province in 2013. Photo: CFP
Read more...
Hundreds gathered at the embassy in anger demanding a clear explanation as to how the flight "ended" in the southern Indian Ocean following last night's announcement made by Malaysian Prime Minister Najib Razak.
Read more...
US first lady Michelle Obama looks at a terracotta warrior as she visits Qinshihuang Terracotta Warriors and Horses Museum with her daughters, Malia, Sasha and her mother, Marian Shields Robinson, in Xi'an, Shaanxi province Monday.
Read more...
Medical workers attend to pupils from Baiyun Primary School at a hospital in Liuzhou, Guangxi Zhuang Autonomous Region, after more than 20 students suffered from a gas leak from a shop near the school on Monday morning.
Read more...
Photos taken on March 23, 2014 show the Pengjiazhai Village in Enshi, central China's Hubei Province. Stilted buildings of Tujia ethnic group, mainly seen in central China's Hunan and Hubei Province, is a gem of Chinese residence.
Read more...
Fujian provincial bird watching society conducted an bird survey activity for local youth Sunday. The monthly activity, which is held regularly since 2013, is aimed to popularize knowledge related with birds.
Read more...
A man explains the Chinese ancient timing instrument, rigui or sundial, at a meteorological museum in Nanjing, Jiangsu Province on Sunday. World Meteorological Day is celebrated every year on March 23. This year's theme is "Weather and climate: engaging youth."
Read more...
A giant panda has a nap on a tree at Chengdu Research Base of Giant Panda Breeding in Chengdu, capital of southwest China's Sichuan Province, March 21, 2014.
Read more...