There are no translations available.
A Singapore man has admitted to supplying luxury perfume, cosmetics and watches worth tens of thousands of dollars to North Korea in violation of United Nations sanctions.Chong Hock Yen, the 60-year-old director of three Singapore-based companies, pleaded guilty on Thursday to engaging in a conspiracy to supply luxury goods worth almost US$200,000 to the isolated country.Over nearly six years, the companies supplied items including perfume, cosmetics, watches, and musical instruments to firms…
Read more...
The Japanese government has decided to set up a system to exempt athletes competing at next year's Tokyo Olympic and Paralympic Games from entry restrictions currently placed on 159 countries and regions due to the coronavirus that forced the games' postponement, sources familiar with the matter said on Friday.The athletes will be expected to monitor their own health and test negative for the coronavirus within 72 hours of leaving their own country.They will be tested again upon entering Japan,…
Read more...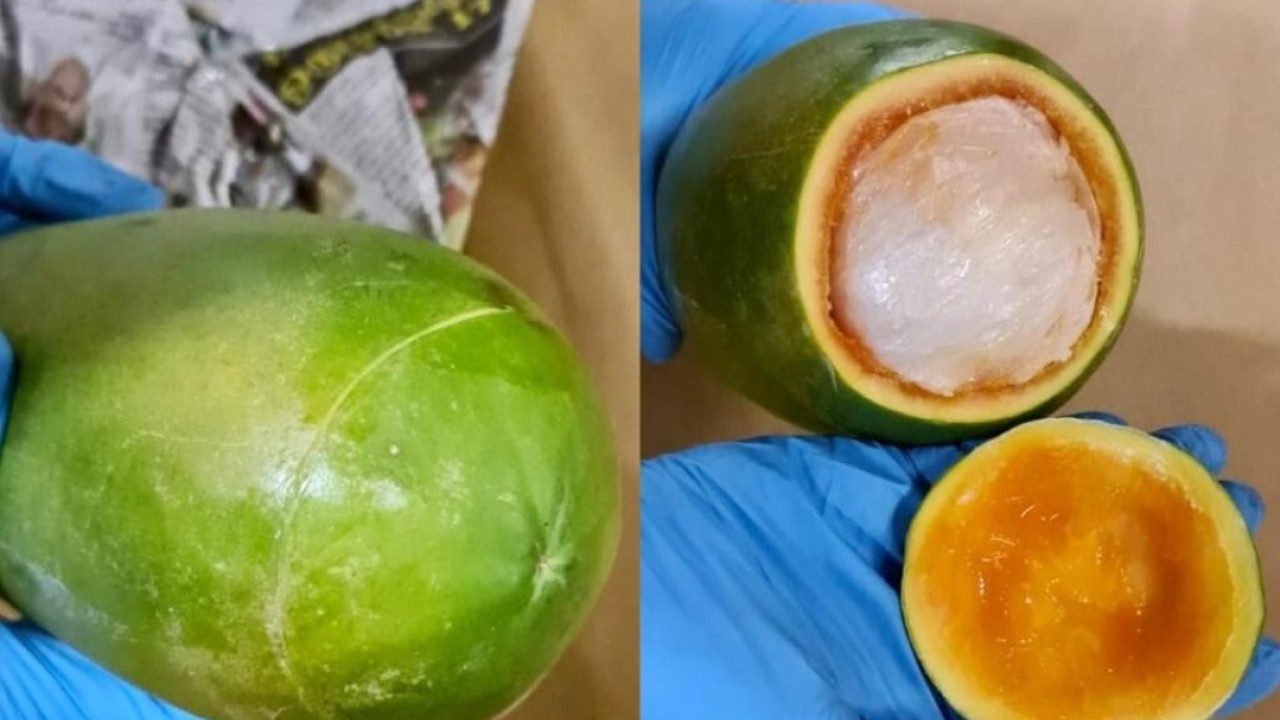 Eight men suspected of trafficking drugs inside papaya fruits have been arrested by Singapore's Central Narcotics Bureau.The suspects, aged between 18 and 50, were arrested on Thursday at locations including River Valley Road, Pasir Panjang Wholesale Centre, Clementi and Bukit Purmei, the bureau said in a statement.Drug trafficking worsens in Singapore, even as number of executions risesFive are Singaporeans and the others are Malaysians. The estimated street value of the drugs seized was about…
Read more...
Plans by Malaysia's Top Glove, the world's largest glove manufacturer, to list in Hong Kong in the next six to nine months will boost its access to global capital markets and help it consolidate its dominant position in the industry, an analyst has said.The firm – currently listed in Malaysia and Singapore – revealed its Hong Kong listing plans on Thursday when it announced it recorded 1.87 billion ringgit (US$454 million) profit for the financial year ending August 31.How Top Glove's explosive…
Read more...
Fancy owning your own gold bars that you can admire and take selfies with?With the coronavirus pandemic fuelling demand for safe-haven assets for investors to park their cash, a Singapore exchange is offering small-time investors what it says is an easier way to get their hands on the precious metal.The Singapore Precious Metals Exchange is seeking to do away with the notion trading in bullion is only for professional investors or the super-rich, by offering small amounts for reasonable prices…
Read more...
China may be sounding optimistic notes over an early conclusion of its ongoing talks with Asean for a code of conduct in the disputed South China Sea, but regional scholars of the row say they are far less buoyant that the accord is within reach.Speaking in a webinar on Friday, the Southeast Asian researchers suggested instead that the talks' suspension due to the coronavirus pandemic meant Beijing now lacked the use of the ongoing negotiations as a "pretext" for saying all was well in the sea…
Read more...
Muslims across southern Japan are waiting on the outcome of a vote in the town of Hiji to find out if they have a place to bury their dead, although a petition opposing the proposal has been circulating in the community. Local residents claim that the Muslim tradition of burying a body, as opposed to cremation, poses a threat to the health of local people as contaminants will leech into the soil as well as local water sources used for crop irrigation and drinking – a stance local Muslim…
Read more...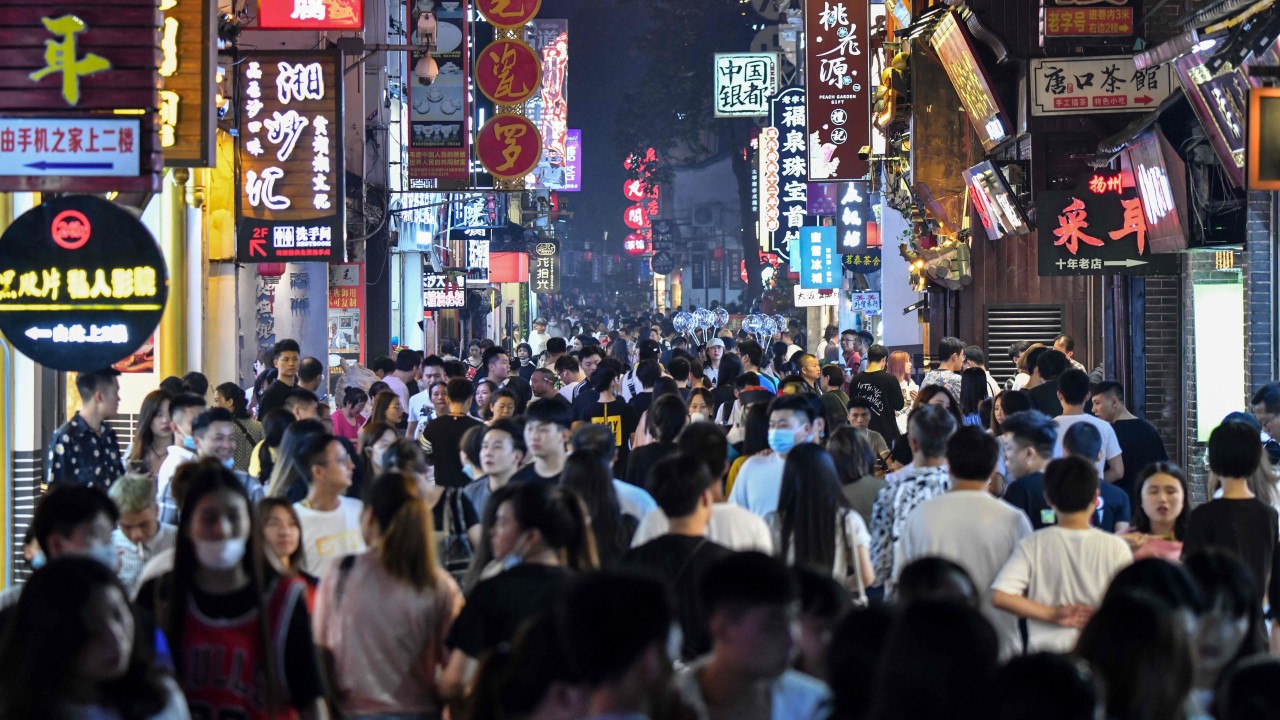 Financial leaders from China, Japan, South Korea and Southeast Asia vowed on Friday to redouble their efforts to help the region recover economically from the novel coronavirus and to defend a multilateral system of trade and investment."We will remain vigilant to the continued downside risks … We are taking steps to reduce vulnerabilities to these risks and are determined to continue to use all available policy tools to support the sustained recovery," they said in a joint statement."We will…
Read more...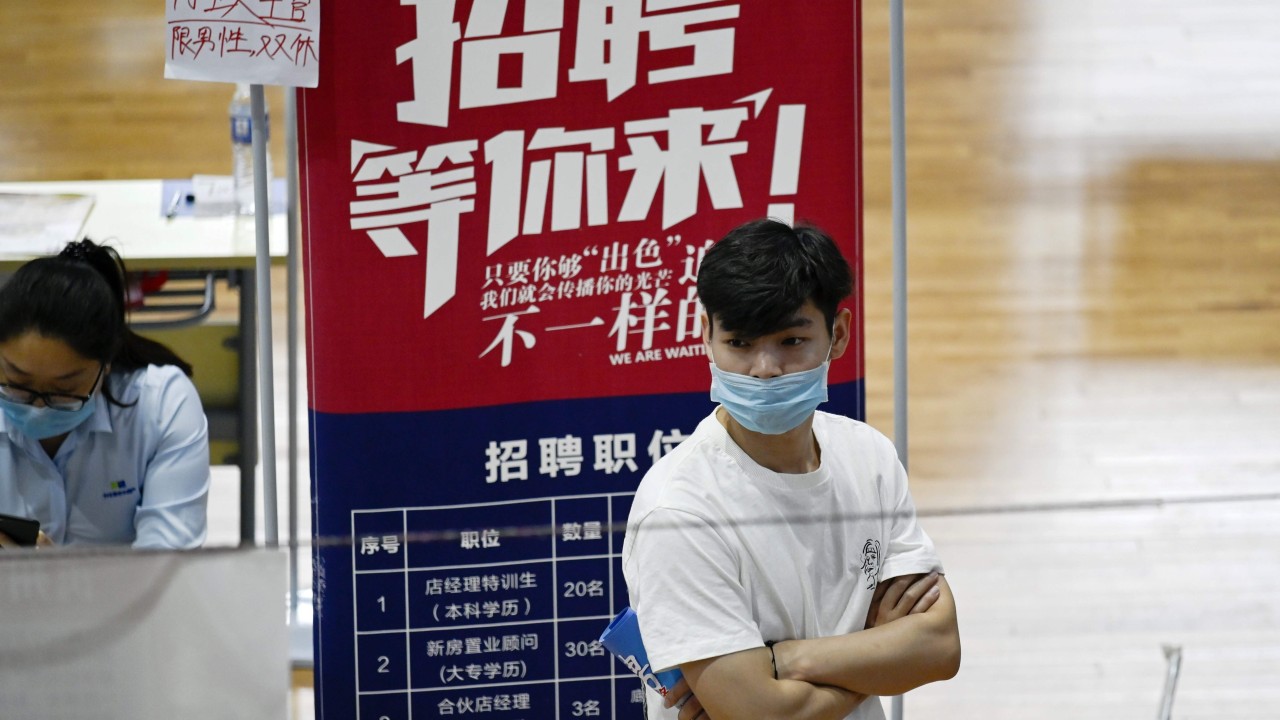 Citigroup said it plans to offer 6,000 jobs and 60,000 training opportunities for youths across the Asia-Pacific region over the next three years to help cushion the impact from the global coronavirus pandemic, as unemployment rises in shrinking economies amid lockdowns.Citi and the Citi Foundation will commit US$35 million together to help create economic opportunities and employability for youth from low-income and underserved communities in the region by 2023, according to a press statement…
Read more...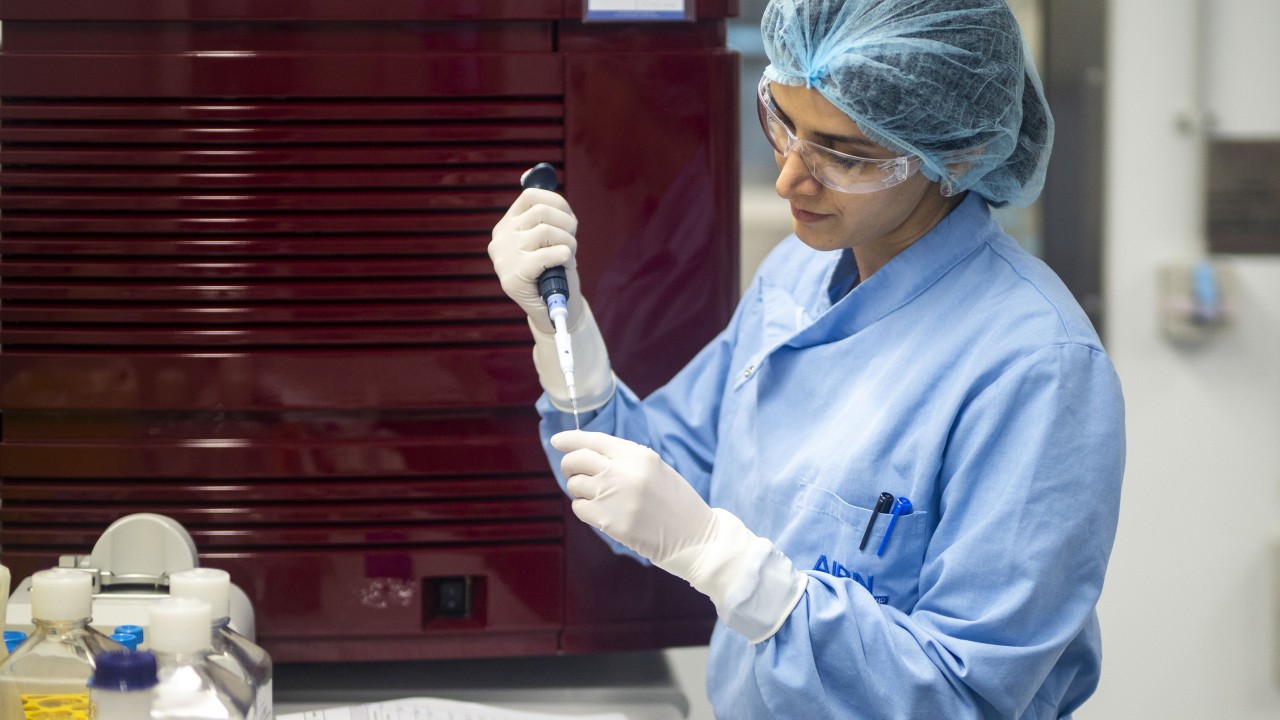 Leading a team of scientists at the University of Queensland in what has been framed as Australia's best shot at a Covid-19 vaccine, Paul Young has plenty to worry about: from competition with other vaccine hopefuls to unexpected clinical results that could derail everything.But there is another concern that has little to do with science and all to do with economics – a research funding crisis years in the making that has been exacerbated by the very pandemic Young is trying to stop. With the…
Read more...
People ride motorcycles amid sand storm in Hami, northwest China's Xinjiang Uygur Autonomous Region, March 26, 2014. The city was hit by sand storm on March 26.
Read more...
South Korean soldiers carry to vehicles coffins containing remains of Chinese soldiers dead in the Korean War, in Paju, South Korea, March 27, 2014.
Read more...
A total of 142 children who suffer from cleft lips and palates from 34 townships and counties in Guizhou Province recieve free treatment from American doctors with the US Alliance for Smiles on Tuesday. The US foundation carried out 80 free operations for cleft lip and palate patients in the province in 2013. Photo: CFP
Read more...
Hundreds gathered at the embassy in anger demanding a clear explanation as to how the flight "ended" in the southern Indian Ocean following last night's announcement made by Malaysian Prime Minister Najib Razak.
Read more...
US first lady Michelle Obama looks at a terracotta warrior as she visits Qinshihuang Terracotta Warriors and Horses Museum with her daughters, Malia, Sasha and her mother, Marian Shields Robinson, in Xi'an, Shaanxi province Monday.
Read more...
Medical workers attend to pupils from Baiyun Primary School at a hospital in Liuzhou, Guangxi Zhuang Autonomous Region, after more than 20 students suffered from a gas leak from a shop near the school on Monday morning.
Read more...
Photos taken on March 23, 2014 show the Pengjiazhai Village in Enshi, central China's Hubei Province. Stilted buildings of Tujia ethnic group, mainly seen in central China's Hunan and Hubei Province, is a gem of Chinese residence.
Read more...
Fujian provincial bird watching society conducted an bird survey activity for local youth Sunday. The monthly activity, which is held regularly since 2013, is aimed to popularize knowledge related with birds.
Read more...
A man explains the Chinese ancient timing instrument, rigui or sundial, at a meteorological museum in Nanjing, Jiangsu Province on Sunday. World Meteorological Day is celebrated every year on March 23. This year's theme is "Weather and climate: engaging youth."
Read more...
A giant panda has a nap on a tree at Chengdu Research Base of Giant Panda Breeding in Chengdu, capital of southwest China's Sichuan Province, March 21, 2014.
Read more...